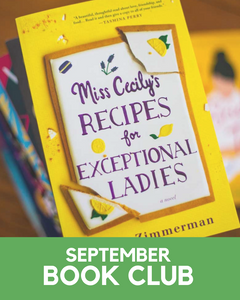 September 2021 Book Club Member Goodies
Welcome to the 2021 Peanut Blossom Book Club.
The September member bundle includes:
3 wallpapers for your phone to inspire you to read more
4 templates for an end-of-month book collage using PicCollage (Free app)
I'm excited to read with you this year!
Want to get these monthly bundles for FREE? Simply join my email newsletter for the gift codes to access these complimentary bonuses every month.
Don't forget to grab your copy of the OFFICIAL 2021 Book Club Journal, too!
---
We Also Recommend